We love to break the monotony of the usual Financial "Stuff" with an off topic just to keep it fun…. Fortunately there are some really interesting and unusual charts that grab our attention frequently!
Our friends and Visual Capitalist continue to push out some of the neatest charts ever ….
New York V Rural Comparison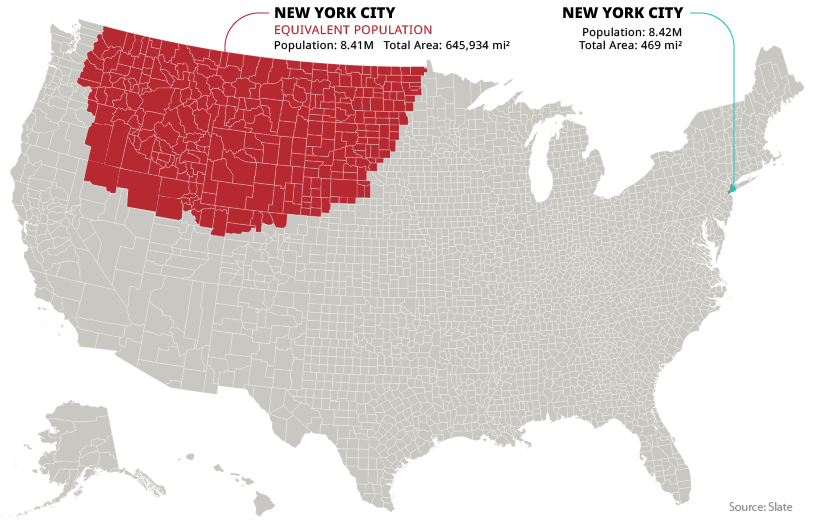 LA V Rural Comparison
Chicago V Rural Comparison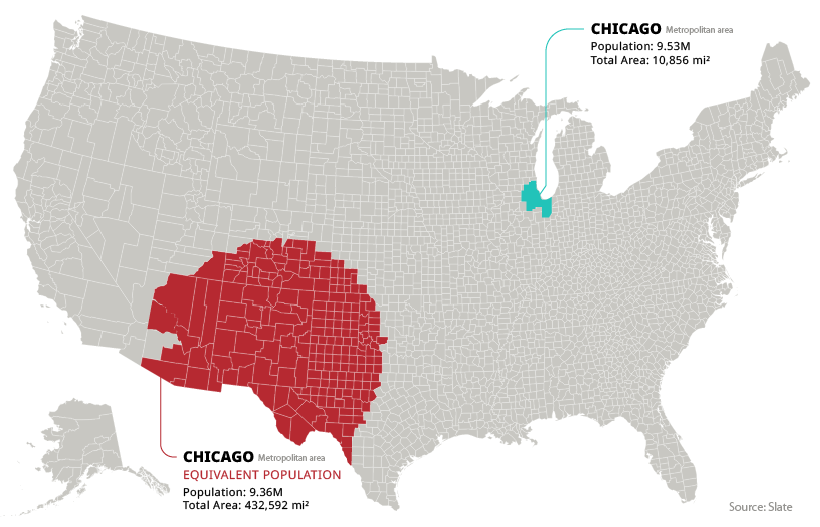 Have a great "Population Density Comparison" Day!
John A. Kvale CFA, CFP
Founder of J.K. Financial, Inc.
A Dallas Texas based fee only
Financial Planning Total Wealth
Management firm.